Selection of appropriate equipment as per size and menu.
Segregating Kitchen area for Receiving, Storage, Cooking and Washing.
Creating Equipment Design Drawings as per dimensions
Analyzing Operator-friendly working conditions and Designing a perfect Kitchen Layout accordingly.
Preparation of Technical Specifications of Equipment.
Drafting detailed Shop Drawings of Equipment manufactured..
Attention to Quality Standard of Products to be delivered.
Calculation of total amount of Gas needed
Layout Preparation of Gas Bank / Gas Pipeline.
Analyzing Gas Piping, Valves, Manifold and other Fittings.
Assuring Complete Safety of LP Gas System.

KITCHEN EXHAUST & DUCTING

Measuring CFM required for Exhaust.
Preparation of Layout for Exhaust and Ducting
Our Team of Sales & Services Professionals are trained and equipped to cater to any need for service of our Food Service Equipment.
We also take up Annual Maintainance Contracts for any kind of Food Service Equipment
We have an effecient team of engineers who can provide complete solution for any size of kitchen project from planning to execution anywhere in India.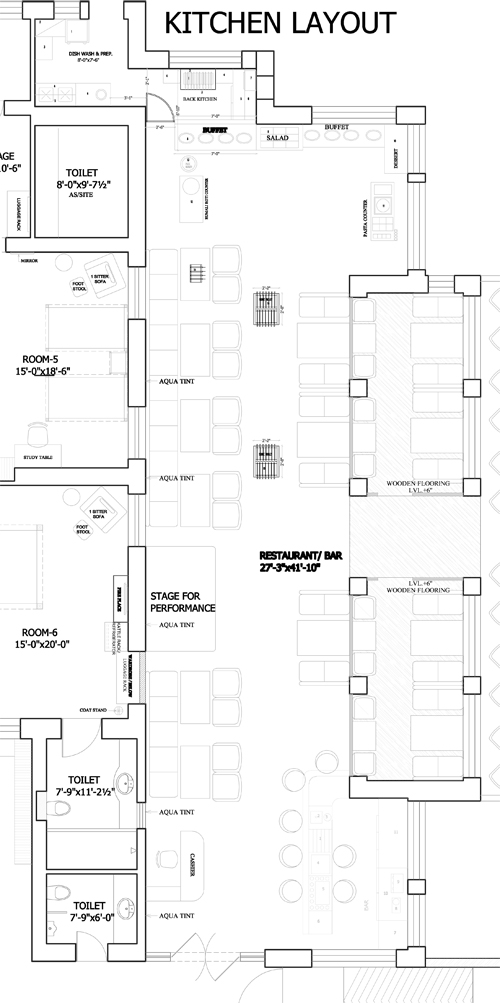 Products Range